Nightrider Chess III.
Chess variant
---
Chess variant on a wider board with fairy chess piece, the nightrider. It is the extension of the knight: it can continue leaping in the same direction while the touched fields are empty (like e.g. the bishop).

=


...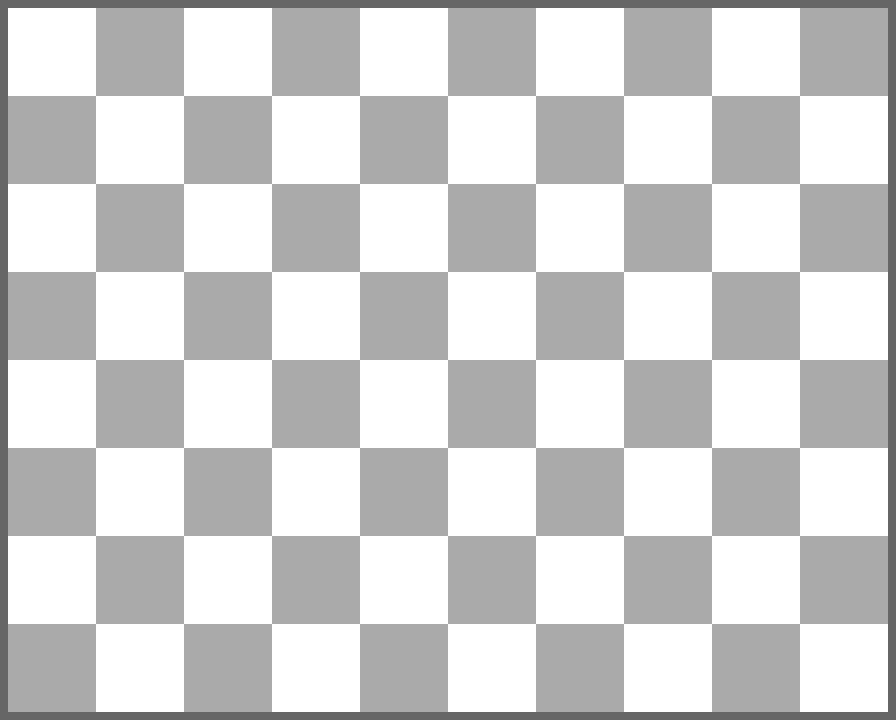 The number of nightriders is adjustable from one to four.
Otherwise the rules of chess apply, with the following differences:
Castling: the king moves three squares, and the rook moves two or three squares, depending on the side (see diagram below).
Pawns can also promote to nightrider. They can promote to knight only if there were knights in the beginning.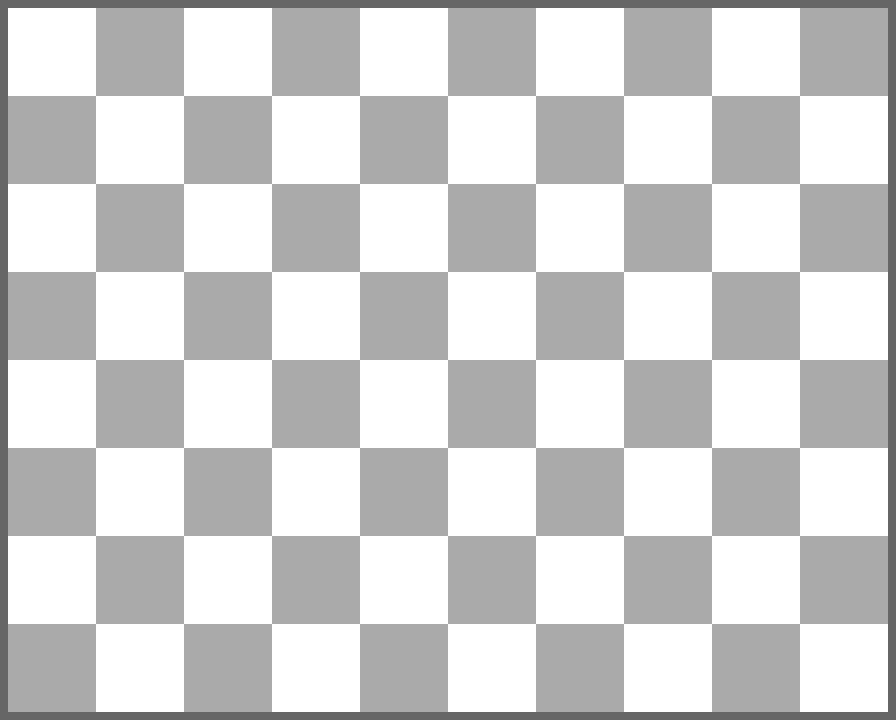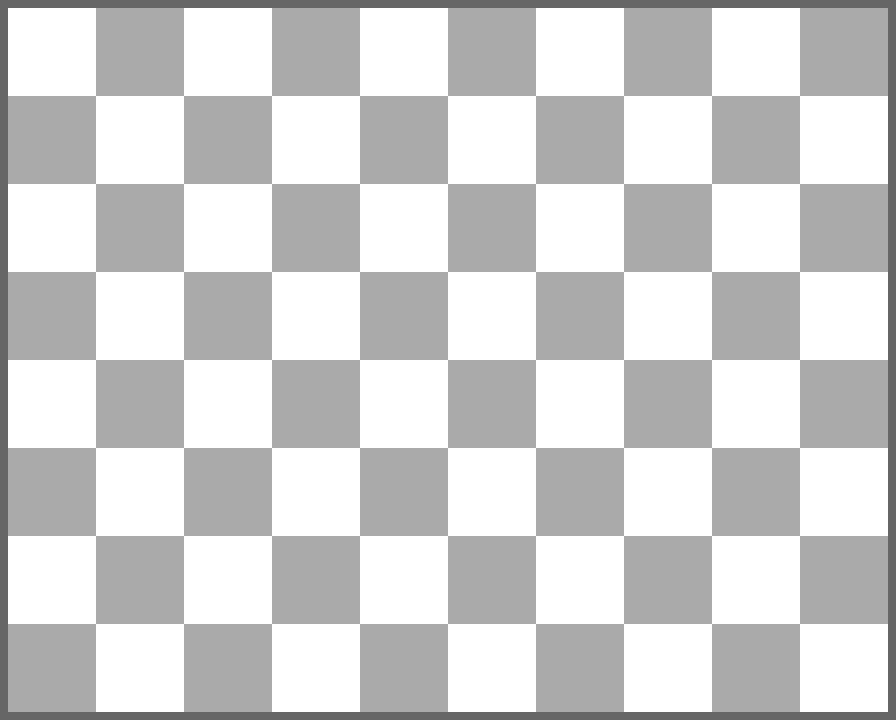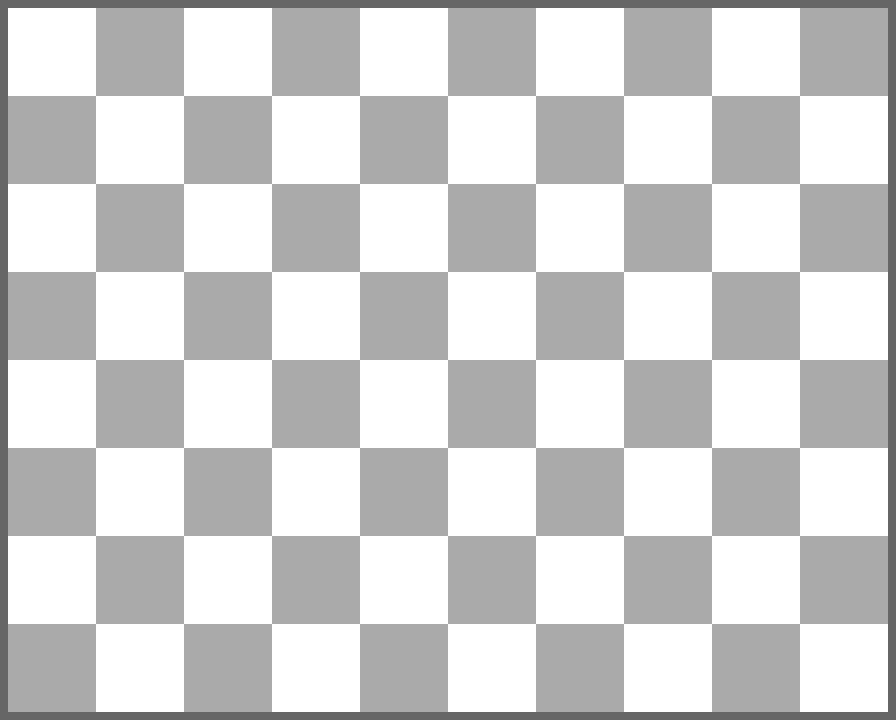 Similar variants
Inventor
The piece: T. R. Dawson, 1925[wiki]; this particular chess variant: Uray M. János, 2017
External links